ABOUT
A program of the Mayor's Office of Cultural Affairs
A Note from the Mayor
For 31 years, the Art Loop has contributed to the energy and vibrancy of the City of Wilmington and continues to grow the arts and cultural activity happening in our neighborhoods. We look forward to seeing you every first Friday where you'll experience Wilmington's creative community.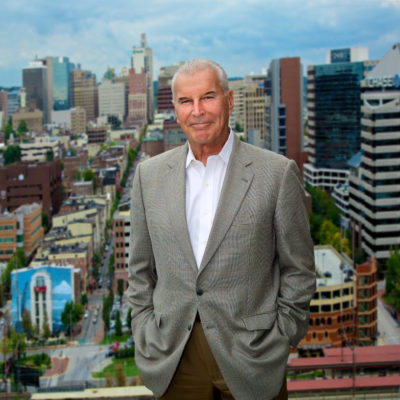 The Wilmington Art Loop is a vibrant arts and culture mainstay. Since its inception in 1988, the Art Loop has been essential to downtown expansion and Wilmington's creative community.
During the first Friday of each month, the free, self-guided public event brings together art lovers and the community to the ever-evolving downtown and greater Wilmington areas. Art galleries, studios, museums and alternative art spaces offer an opportunity to meet featured artists while enjoying refreshments and periodic entertainment.